Originally Posted By realmomsrealviews.com
Thank you Real Moms Real Views for featuring Toffee to Go on your blog! We are glad you enjoyed our toffee!
I just received the most AH-Mazing handmade toffee this past weekend from Toffee-to-Go!  Do you love that creamy, buttery, crunchy, sweet, flavor of toffee?  I do!  Although I don't have a sweet tooth, toffee is a favorite treat of mine.  My mom used to make a version of this when I was small from my great grandmother's recipe that was yummy, but honestly it never tasted like the toffee I received from Toffee to Go.  Toffee to go's product  is decadent and so smooth….almost velvety.  It's also easy to bite into; unlike some toffee that is more brittle and worries the eater of chipping a tooth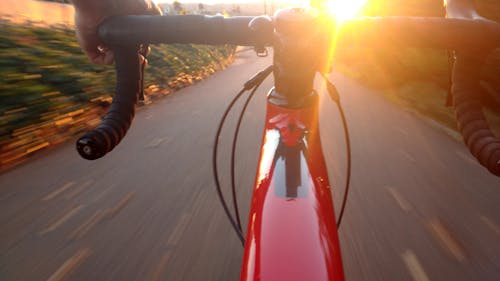 My Toffee to Go Classic Collection arrived in a cutely packaged 1lb gift box. It included Milk Chocolate Almond, Dark Chocolate Pecan and White Chocolate Macadamia Nut toffee that was packaged in a plastic pouch inside the box to maintain freshness.  Even after I opened the package and several days passed, the toffee remained fresh.  I believe this is because each small batch is handmade daily by the husband and wife team that owns the company.  It arrives to you free from preservatives and ready to devour.I'm not the only one that thinks Toffee to Go's toffee is fabulous…….it made Oprah's Favorite Things list in 2013.  I'm keeping Toffee to Go at the top of my list for gifts to give my clients when the holidays roll back around.  Toffee to Go even offers the ability to have corporate/custom labels printed right on the tin or inside the box lid!  Valentine's Day is the perfect time to show your love by sending a special treat….toffee covered with chocolate….yes, please!